A better way to find places you'll love
String is the ultimate global discovery app—making it easier than ever to find great places with our intelligent algorithms, chat about them with friends, secure reservations, and tap into a network of local hospitality Experts. The String Expert Network help make it possible to experience the world as an insider.
String algorithms learn as you use the app based on who's in your network and places you like; the more you recommend and request places, the smarter it gets. Book one of the local Experts to make reservations, or do it yourself through OpenTable, Resy, Yelp, Reserve, Velocity, Quandoo and others. From Access to Reservations, Trip Planning to Nightlife - book an experience or subscribe to your personal Expert to chat and make that next night out or trip one to remember!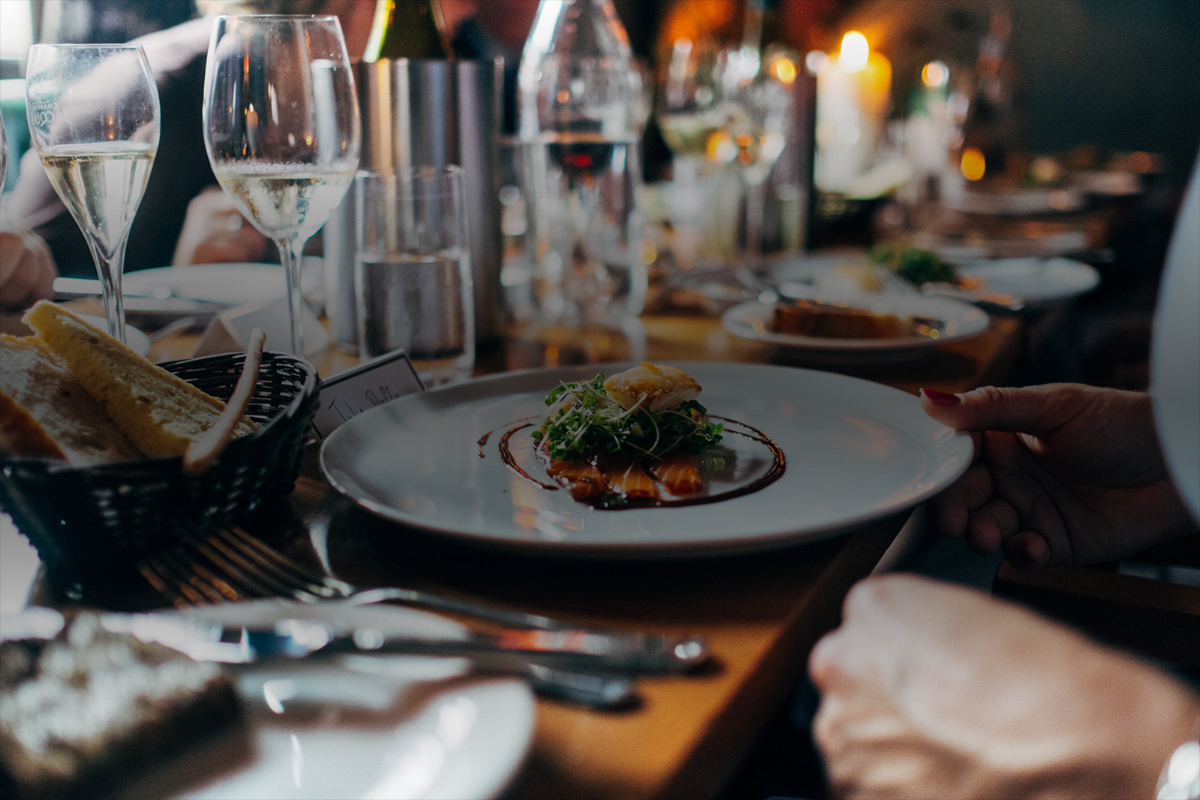 Explore
Discover suggestions for where to eat, drink, sleep and play around the world.
Chat & Suggestions
String makes it easy to share places in Chat to decide where to meet up. Add others to join your Chat, view your shared history of saved places and secure a restaurant reservation with a few taps.
Tap the search icon in lower left to see an expanded view of Explore and add places to your chat.
AI suggestions get smarter as you use String and are customized by chat participants.
Places & Reservations
Book reservations within String. We offer availability from the leading reservation providers, so you never have to bounce around looking for the table you want.
--
Breakfast | Brunch | Lunch | Dinner | Drinks | Late Night

Lists
Lists make it easy to organize places you love or want to try around the world. Use the map view to specify search by city or street.
The places you save will appear more often in our AI suggestions.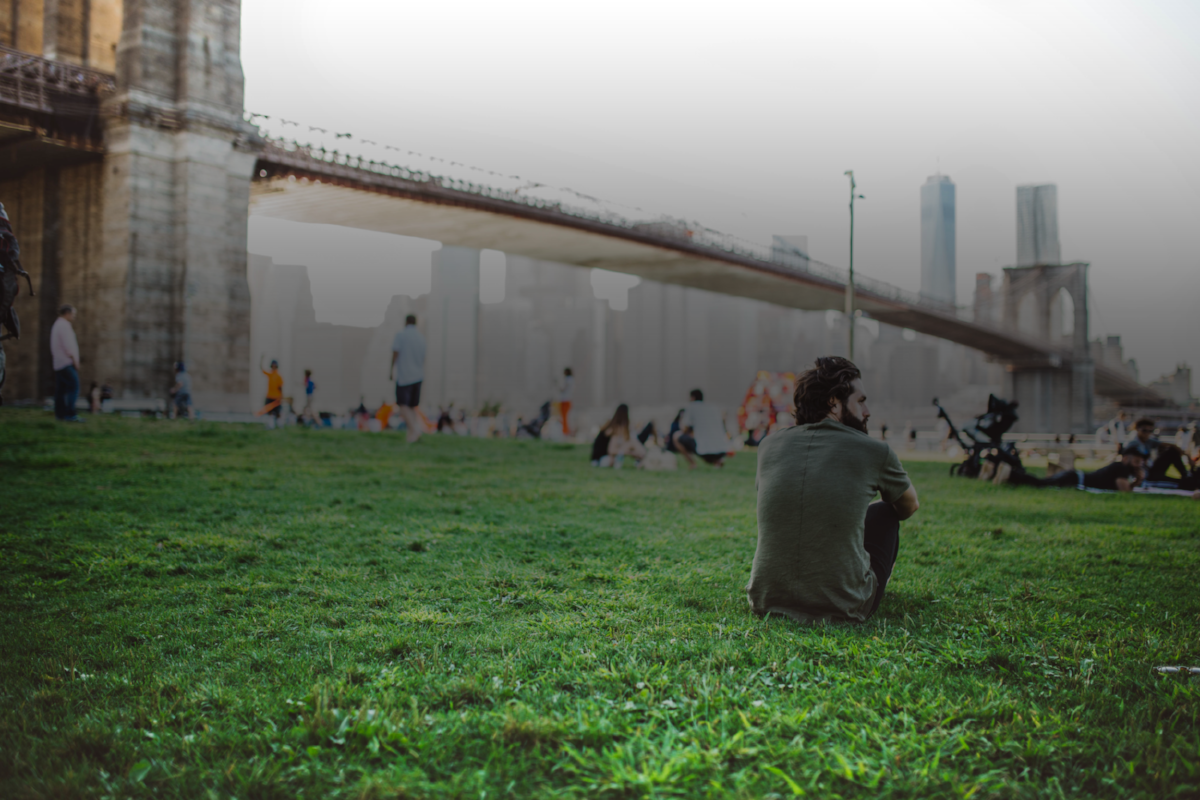 String Experts do it all.
Whether local or global, our Experts will help you discover the best of the city you're in.
10 Michelin Stars, 2 Days
Bray, a quintessentially English village two hours from London, boasts 10 Michelin stars. London Expert, Jean Da Silva, will get you impossible tables at The Fat Duck, The Waterside Inn, The Hind's Head and other Michelin-Starred restaurants that give Bray its reputation. Allow him to arrange your stay in Bray Cottages' famous private residences, and experience 24/7 service. And whether you're flying, driving or boating, he's got you covered.
Live From New York!
Attend an NYC show live taping! We'll arrange access to the hottest shows and help you skip the line - Saturday Night Live, The Tonight Show Starring Jimmy Fallon, Late Show with Stephen Colbert, The Daily Show with Trevor Noah, Late Night with Seth Meyers and Last Week Tonight with John Oliver. 2-3 days notice is required.
Restaurant Reservation Concierge
Great restaurants are hard to get into and require reservations to be made weeks, sometimes months in advance. We empower everyone who loves dining out at great restaurants with prime time reservation access.
String enables local hospitality experts to monetize their expertise and influence, find new clients, and more seamlessly share recommendations via smart messaging.